The Magic Yantra AePS service enables the customer to use their Aadhaar card to access their Aadhaar-linked bank account and carry out basic banking transactions like withdrawals, deposits, balance inquiries, and bank transfers. These transactions can be easily done using a secure Biometric Scanner which is available with all Adhikaris at Magic Yantra with Digital Dukaan.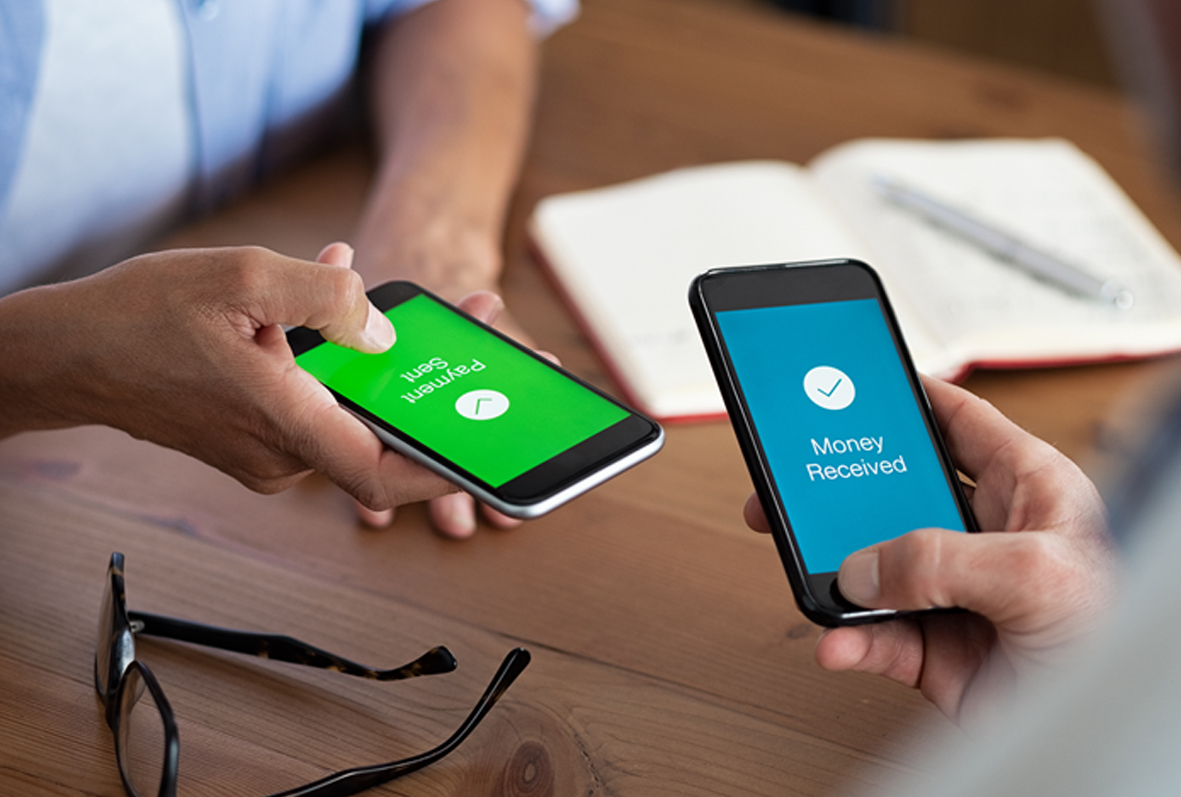 Magic Yantra customers can transfer money between different banks spread across a wide network. With the help of Adhikaris, they can remit funds across all major nationalized and private banks that operate in India. This is a secure money transfer process with multiple authentication levels to ensure optimum safety. Magic Yantra Wallet is an RBI-approved semi-closed PPI wallet linked to the sender's mobile number which makes it very secure.
With the help of the Magic Yantra MiniATM, Adhikaris can now withdraw cash for their customers with Debit & Credit cards. You can withdraw cash with all major cards like RuPay, Master, Visa, and Maestro.
Magic Yantra enables its Adhikaris to accept payments for all utility bills such as water, electricity, Gas, and Broadband through the Bharat Bill Payment System (BBPS). The BBPS service also facilitates other payments for services like FasTag, Municipal Corporation Tax, LIC Premiums and much more.
Magic Yantra Adhikaris can now get the mobile phones and DTH services recharged for their customers and earn attractive commission on every transaction. Recharge is now available from all operators across India. Customers also have access to all the latest offers that come with the recharge.
With the Magic Yantra Aadhaar Pay, Adhikaris can accept cashless payments from their customers, simply with an Aadhaar number and a fingerprint scanner. This system of fast, secure, and seamless payment management service gives both the customers and our Adhikaris the freedom from day-to-day cash management.
An authorized IRCTC partner, Magic Yantra allows booking train tickets through Digital Dukaan for any destination across India. The user-friendly interface enables Adhikaris to book tickets quickly & make the whole process hassle-free for customers.
Magic Yantra has partnered with over 700 tour & travel operators across the country which helps with a high visibility of bus ticket availability for any journey of choice. Adhikaris can instantly book and confirm bus tickets for their customers.
The flight booking service caters to Domestic and International Flight ticketing solutions for a range of combinations. The service provides the best routing options and a dedicated customer service team to address all queries relating to flight bookings.
With the help of partnerships with Hotels & Travel agencies, Magic Yantra has access to hotel room inventory across India for all budgets and categories. Magic Yantra Adhikaris can book hotel rooms instantly at discounted tariffs.
AePS and DMT Retailer
49+GST
Aadhar Withdrawal (AePS)
Money Transfer (DMT)
Mini ATM (M-ATM)
Bill Payment (BBPS)
Mobile and DTH Recharge
Aadhaar Pay
Prepaid Card
Loan Pay
Tour and Travel
Submit Doc. & Pay Fee
AePS and DMT Distributor Fee
1000+GST
AePs | DMT | M-ATM
Recharge | BBPS
Tour and Travel
Online Shopping
Life Registration Free
Unlimited Retailer ID
Commission
All India Service
No Computer Required
Submit Doc. & Pay Fee
IRCTC Agent Registration
1999+GST
IRCTC Authorized Certificate
Unlimited Train Ticket
Commission
Instant Refund
Instant Ticket
No Computer Required
AePs | DMT | M-ATM
Recharge | BBPS
Tour and Travel
Submit Doc. & Pay Fee